Vilches & Asociados
 is a consulting firm specialised in Intellectual Property.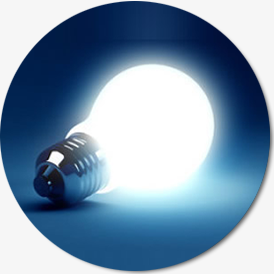 Patenting
Inventions
The Patents for inventions related services are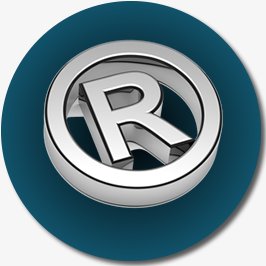 Trademarks,
Trade Names
and Domains
Related services are distinctive signs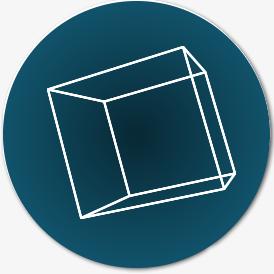 Industrial
Designs
Industrial Design related services are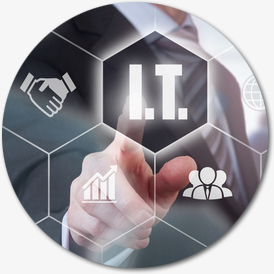 Technological information
Information Technology related services are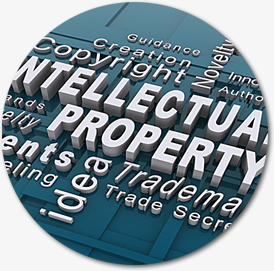 Intellectual Property
Intellectual Property related services are

READ MORE
In Vilches & Asociados our history and experience guarantee our work.
Since 2001, we have specialised in the protection and strategic planning of primary assets to make companies competitive: Inventions, Corporate Image and Trademarks, Industrial Designs, Technological Knowledge based on Patents and Industrial Designs.
READ MORE
"VILCHES & ASOCIADOS is a company of expert Consultants in the field Intellectual Property", specialised in registering and defending Trademarks, Patents, Industrial Designs, Software and Domain names all around the world.
Our mission is to advise businessmen and organizations to better protect the elements that make their businesses competitive, namely the signs that identify the company in the market, their innovative ideas or their technological achievements. In addition, we manage our clients' portfolio of intangible assets (trademarks, patents, designs) to ensure their maintenance and prevent the registration of new applications that come into conflict with our clients' registrations.
As a consultancy firm aimed at providing advice on rights that know no boundaries, VILCHES & ASOCIADOS not only offers its clients the skills of a highly motivated team, but also the experience of associates with proven professionalism anywhere in the world. Our aim is to improve the service we offer with each passing day by treating our clients in a personalised manner and making use of the most sophisticated technological tools, both to access sources of information and to follow-up and monitor our files.
Our philosophy is focused on satisfying and meeting the expectations of each and every one of our clients, who have placed their trust in our firm. We offer them friendly, personalized service, aimed at identifying their needs so that we can comprehensively protect their industrial and intellectual property assets.
We work with a great team of multi-disciplinary professionals, allowing us to tackle our clients' demands with maximum professionalism.
When advising our clients we are committed to avoiding conflicts with other trademark or patent rights holders. If, however, a conflict is unavoidable, we strive to obtain the best possible solution for our clients.
Among the actions that we undertake in defense of our clients' rights we include an audit of their assets and needs, the registration of industrial and intellectual property in those markets that are genuinely important to their business, the professional management of their intangible assets portfolio and continuous surveillance of their business to anticipate new needs and respond to new threats.
With this in mind, we continuously update the legal and technological knowledge necessary to perform our work in the most effective manner possible. We have at our disposal the most efficient technology for managing files and performing technical and trademark searches.
We are absolutely committed to maintaining the confidentiality of our clients' sensitive information, and thus we employ the utmost discretion in the cases we handle, contractually guaranteeing this confidentiality and the client's right to professional secrecy.
Trademarks, trade names and Internet domains are the three ways in which the name chosen by a company to make itself known within the market is conveyed to the users of its products and services.

At Vilches y Asociados we analyze a new registration's chances of success, we plan with our clients the most appropriate steps that need to be taken when registering their designs and we take action based on the specific requirements of the national markets in which said clients operate.
At Vilches y Asociados we analyze the type of right to be protected and, based on our client's requirements, we obtain the means of proof that will enable them to prove their copyrights in the future.