We defend your ideas,
we defend your brand.
Our client may be an inexperienced inventor or a well-established company in the market: our mission is to design the appropriate protection for your inventions and to advise you appropriately in order to patent them in the most efficient way.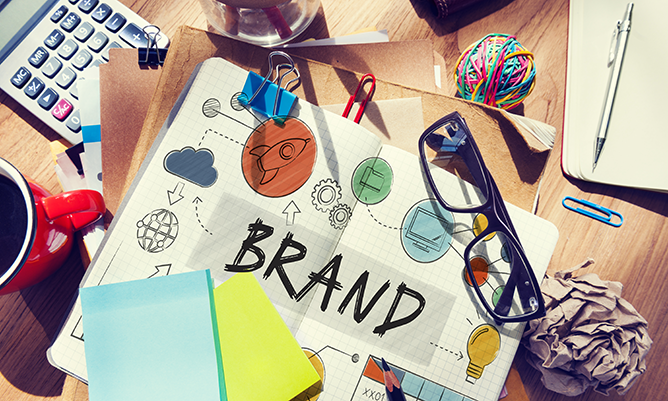 All three elements are distinctive signs of the company and allow the consumer to clearly identify the origin of your products and services, being an important asset for your business.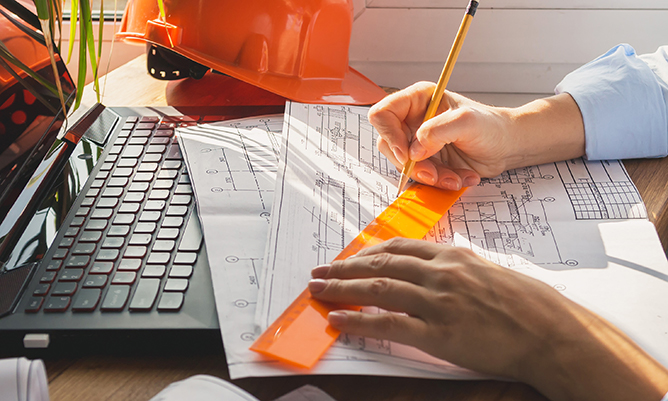 We assess together with the client the appropriateness of registration and the protection strategy to be followed. Industrial Designs refer to the appearance of a product: its shape, ornamentation, figure and colour.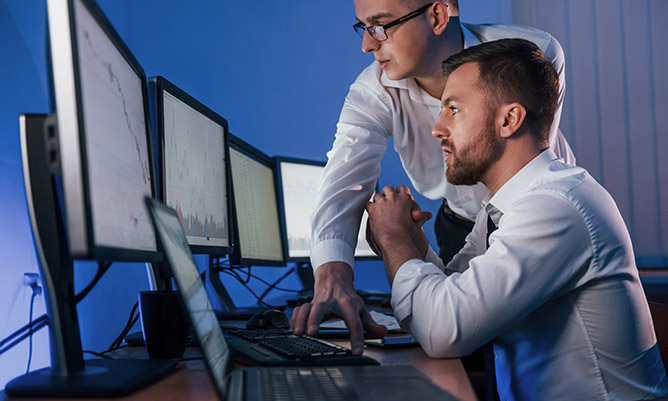 Knowledge of patented technology in one's own area of work is a fundamental asset for companies, whether they are SMEs or large firms.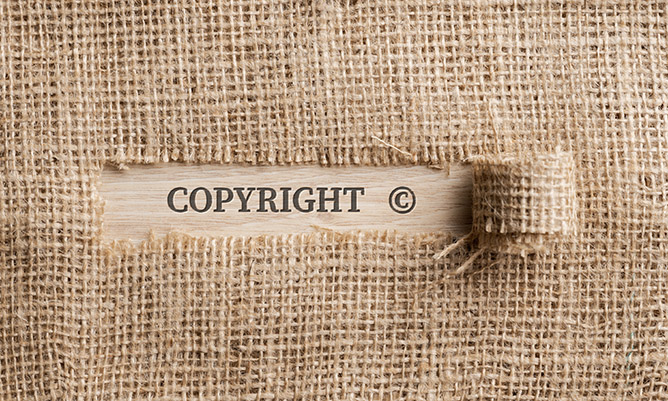 We certify the ownership of intellectual property rights for literary works, musical works, paintings, videos etc.
VILCHES Y ASOCIADOS
is a firm of Intellectual Property Consultants.
Our track record and experience endorse our work.
Since 2001 we have specialised in the Protection and Strategic Planning of fundamental assets to make companies competitive: Inventions, Corporate Image and Trademarks, Industrial Designs, Technological Knowledge based on Patents and Industrial Designs.
We are in Barcelona and Malaga...
Trademark registration
in Málaga
Lawyers specialising in patents and trademarks in Malaga